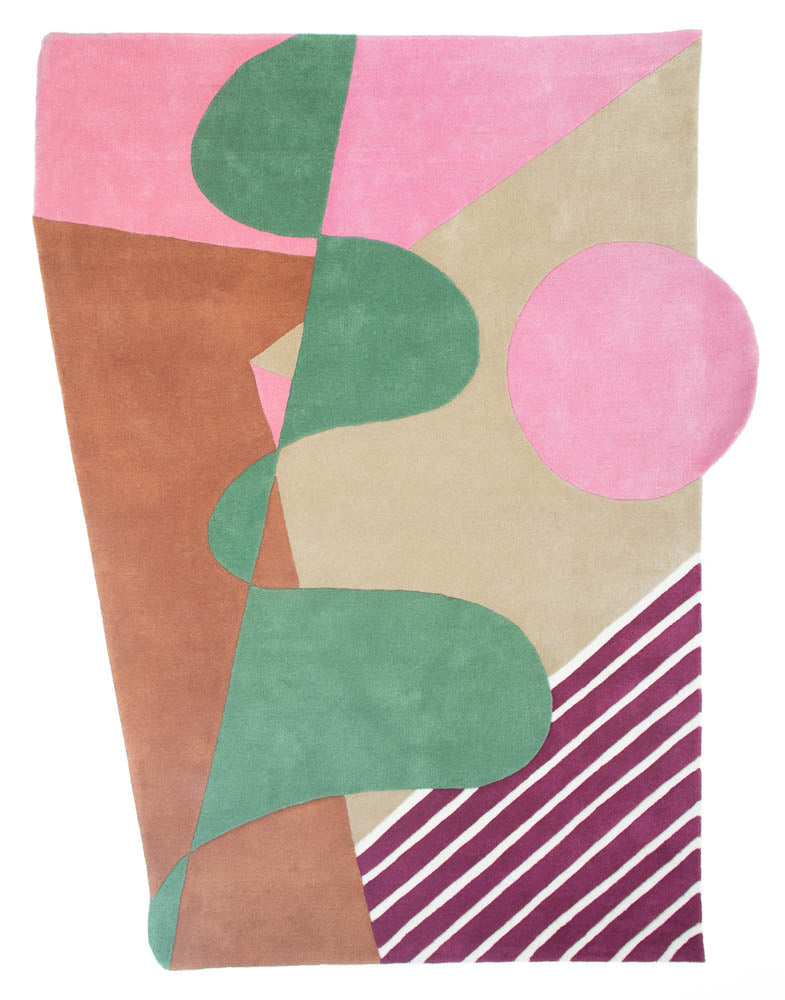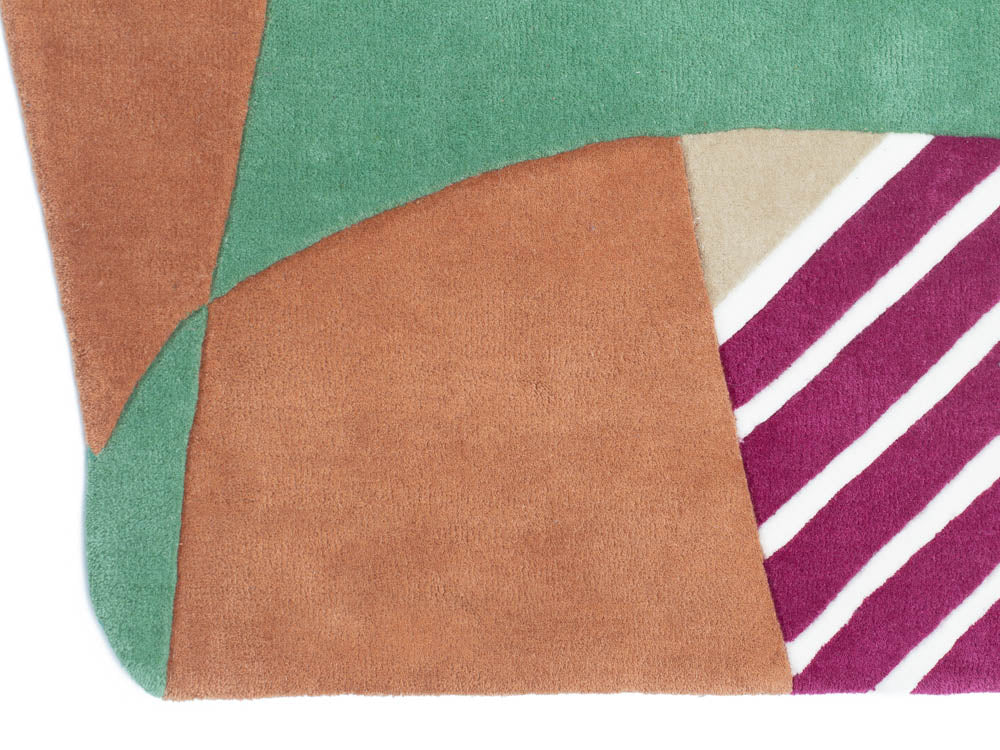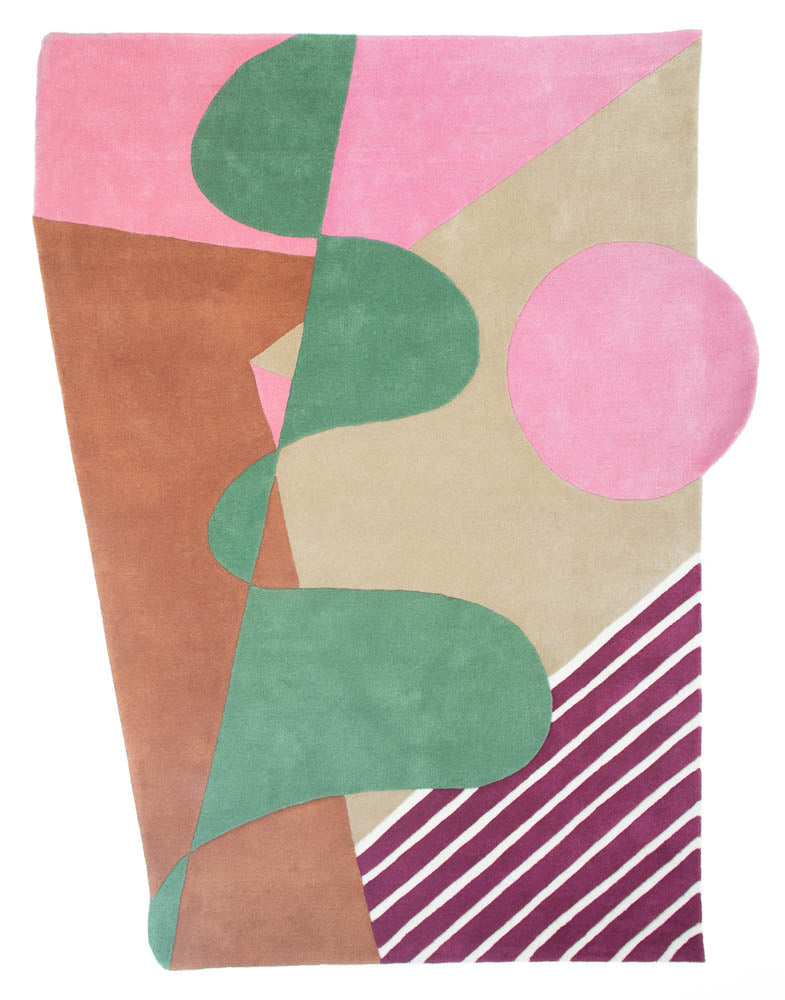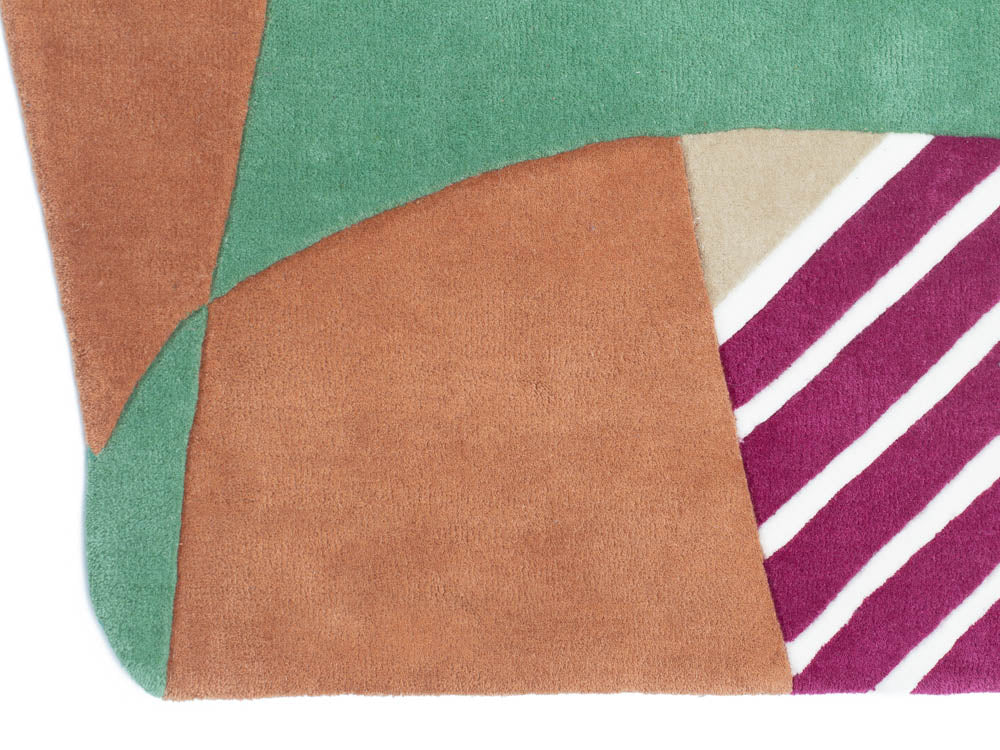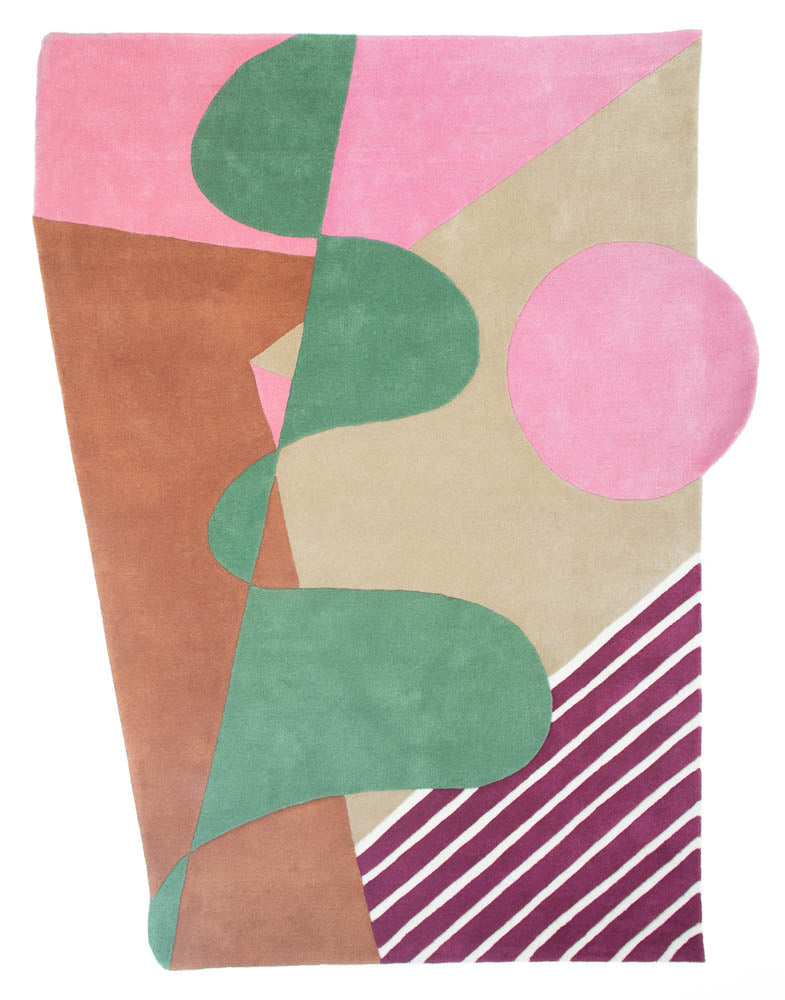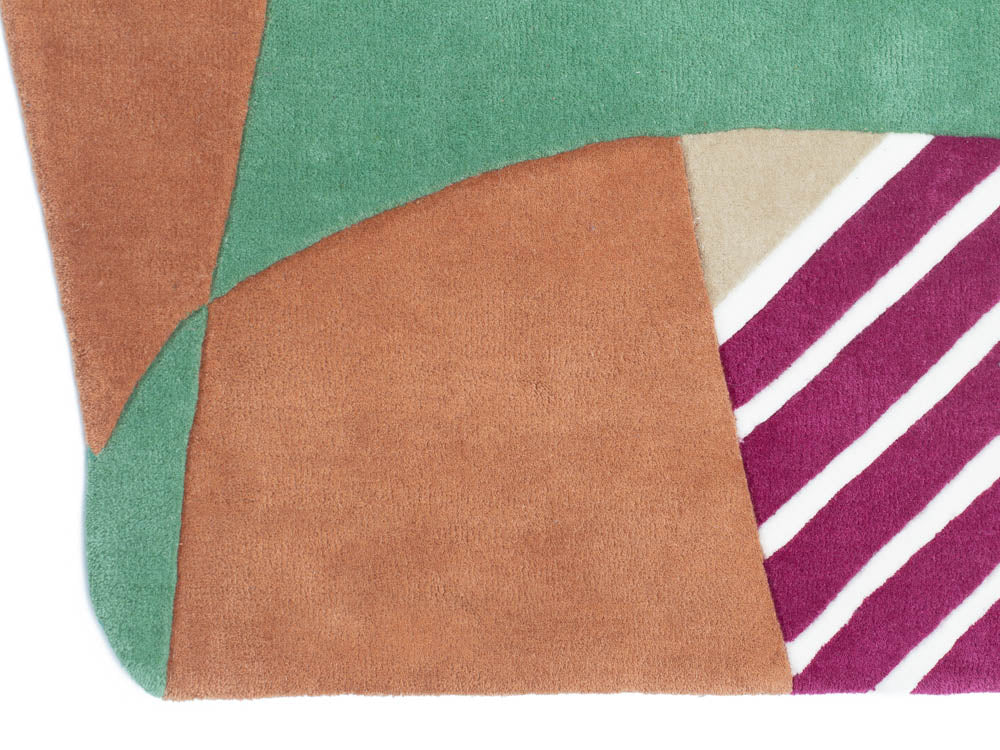 ALL TUFTED AND WOVEN RUGS ARE MADE TO ORDER. PLEASE ALLLOW 2-3 MONTHS FOR DELIVERY.
"The purity of a color, or it's freedom from white or gray". The Chroma rug lives up to its definition. 
Sizes:
3 ft. x 3 ft. 9 in.
5 ft. x 6 ft. 3 in.
8 ft. x 10 ft. 
If you are interested in a size not listed, please reach out to us at hello@uglyrugly.com.
Production & care: 
Designed in our NYC studio. Hand tufted in India. 100% New Zealand wool, 100% cotton backing.
Wool is a natural and biodegradable fiber. It has the ability to repel some staining and most moisture due to the natural lanolin content of the wool, it can absorb odors and is to some extent self-cleaning. Wool also has a natural flame resistance. Wool rugs tend to have a longer lifespan than synthetic rugs. See our FAQ page for care info.