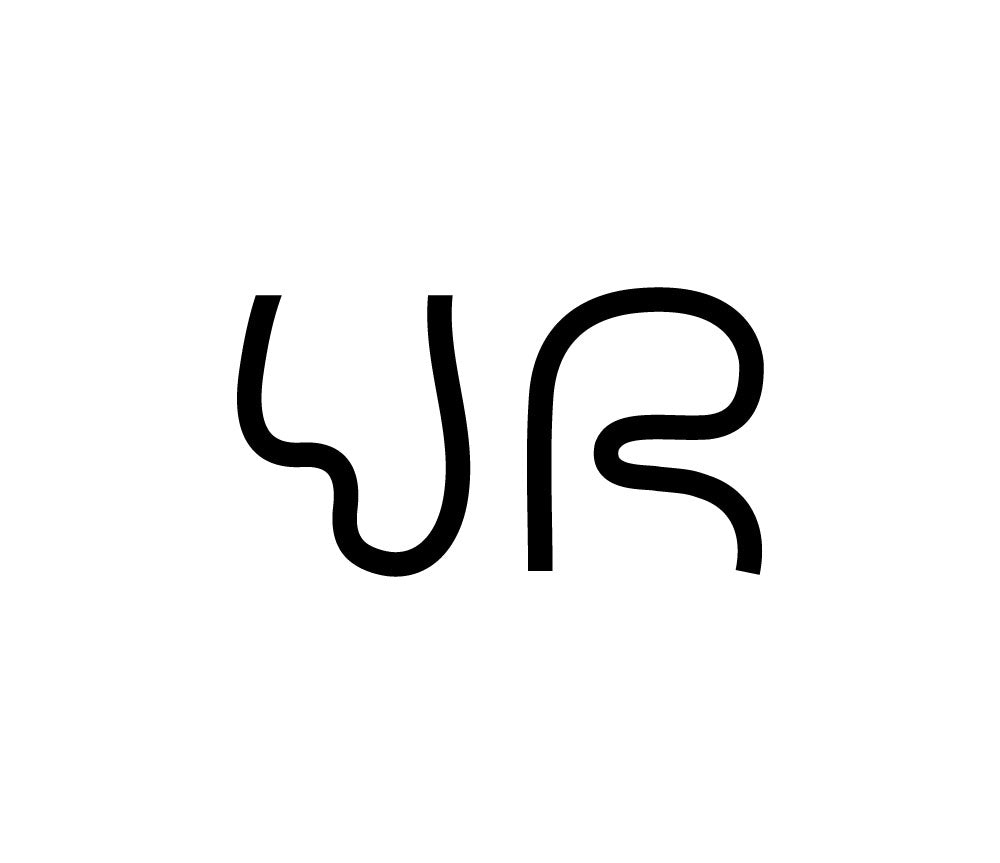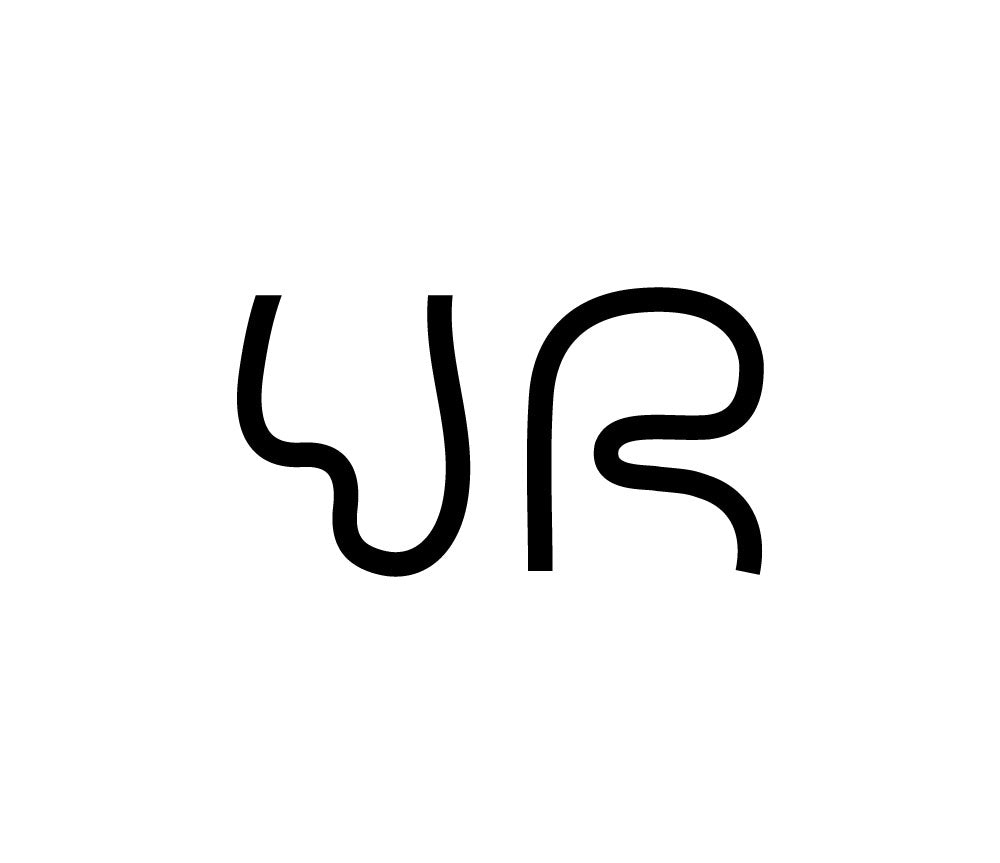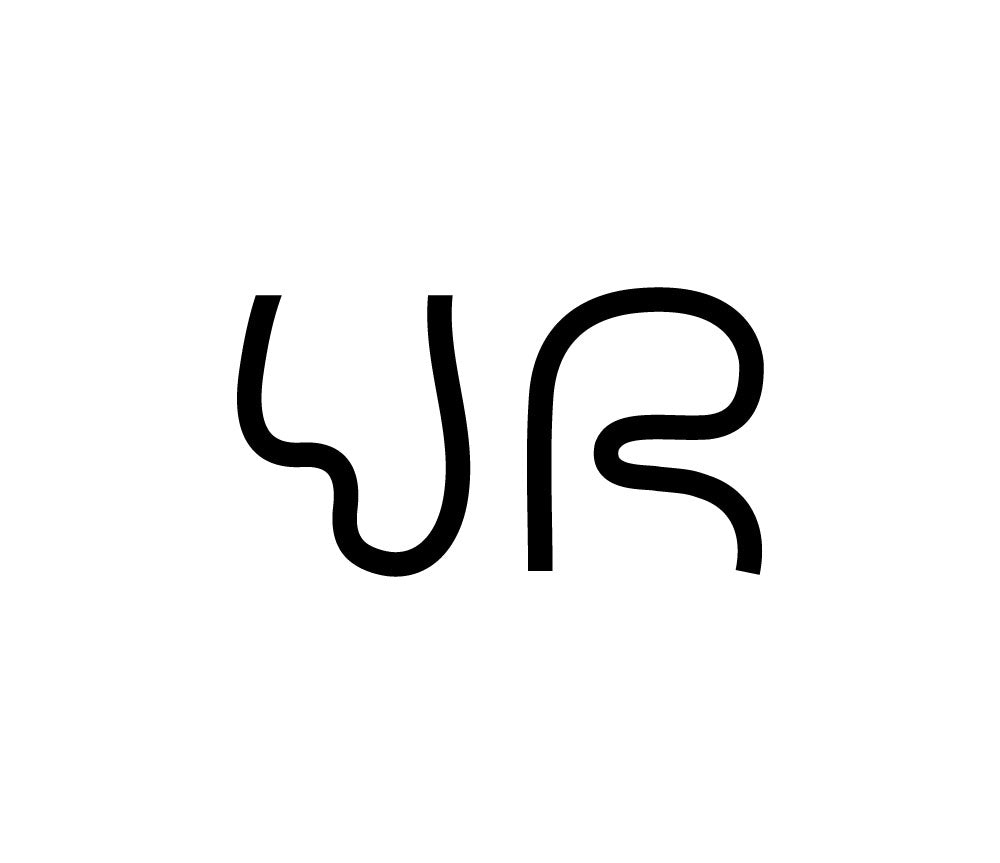 Give the gift of Ugly Rugly!
Purchasing this digital gift card creates a unique code delivered via email. Enter a gift message and deliver it to the recipients inbox (or send it to yourself and print it out 😊). The gift card recipient can enter this code at checkout to subtract the gift card value from their order total.
This gift card never expires.