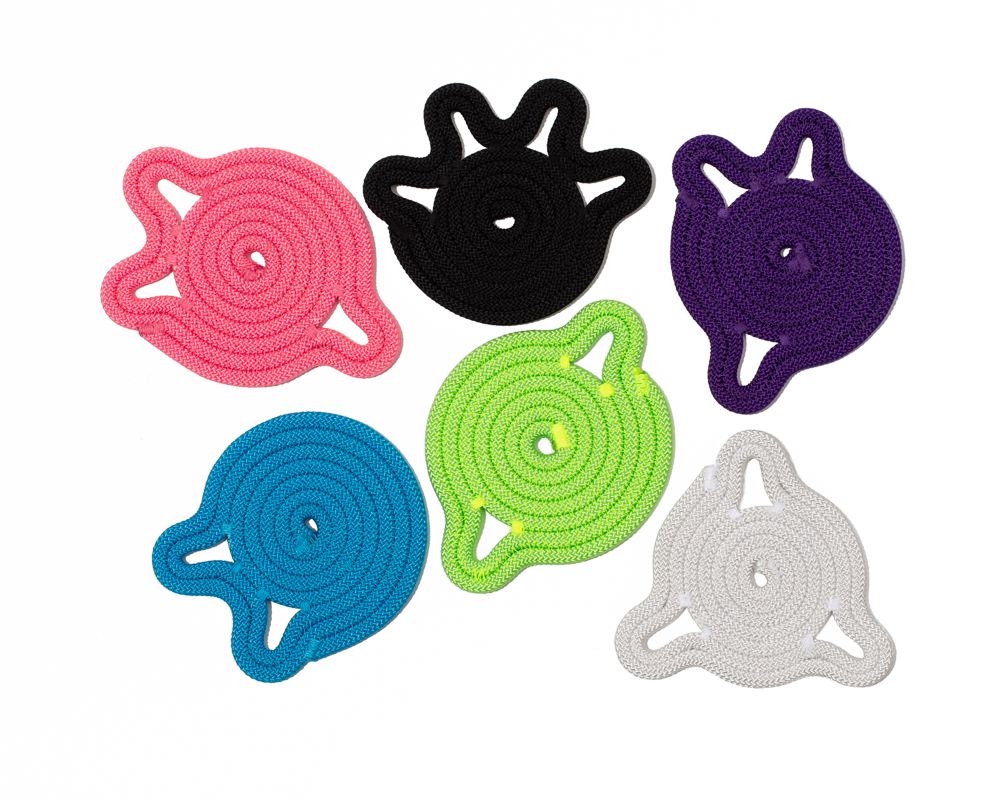 Amoeba Coaster
This item is available for a special pre-order 25% OFF sale! Order from now until Oct. 11th and your purchase will be ready to ship by early December!
Coaster fit for a cosmic cocktail.
Approx. 5" - 6" across
Coasters are $8/ea. or $40 for set of 6, select the "Set of 6" Option from the drop down menu. You'll receive one of each color.
100% Poly Rope (Made in USA)
Handmade in our NYC studio. This product is made to order, please allow 2 weeks to ship out.
Our baskets and mats are flexible and soft, but can hold their shape. No two pieces will be exactly identical, but will be similar in color, shape, and size.
*Free shipping with purchase of 4 or more Amoeba Coasters of any color. Free shipping will be added at checkout*
sale