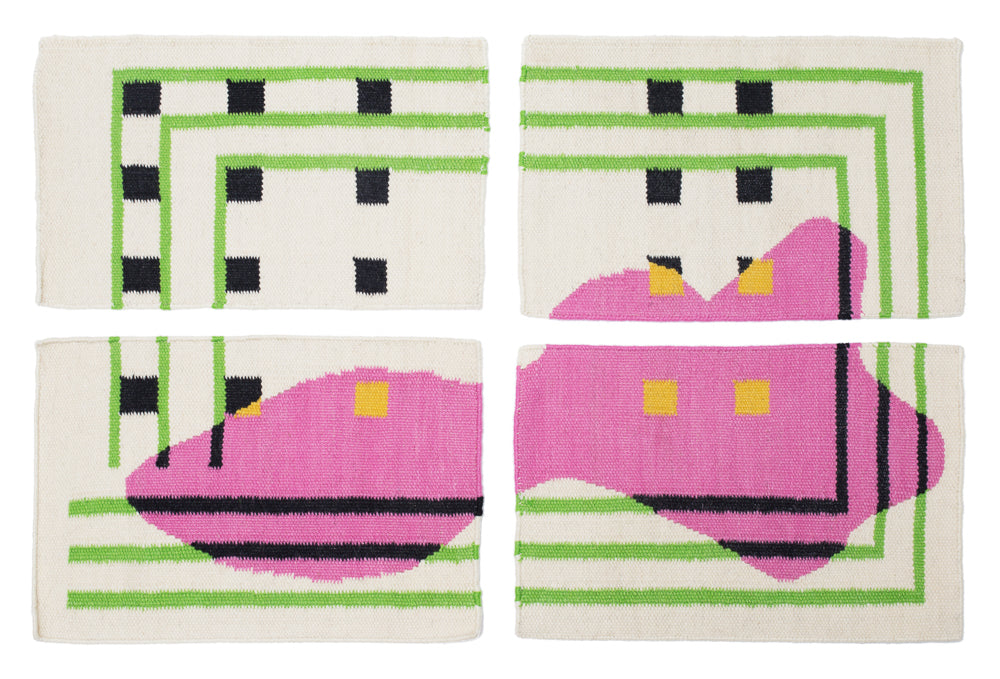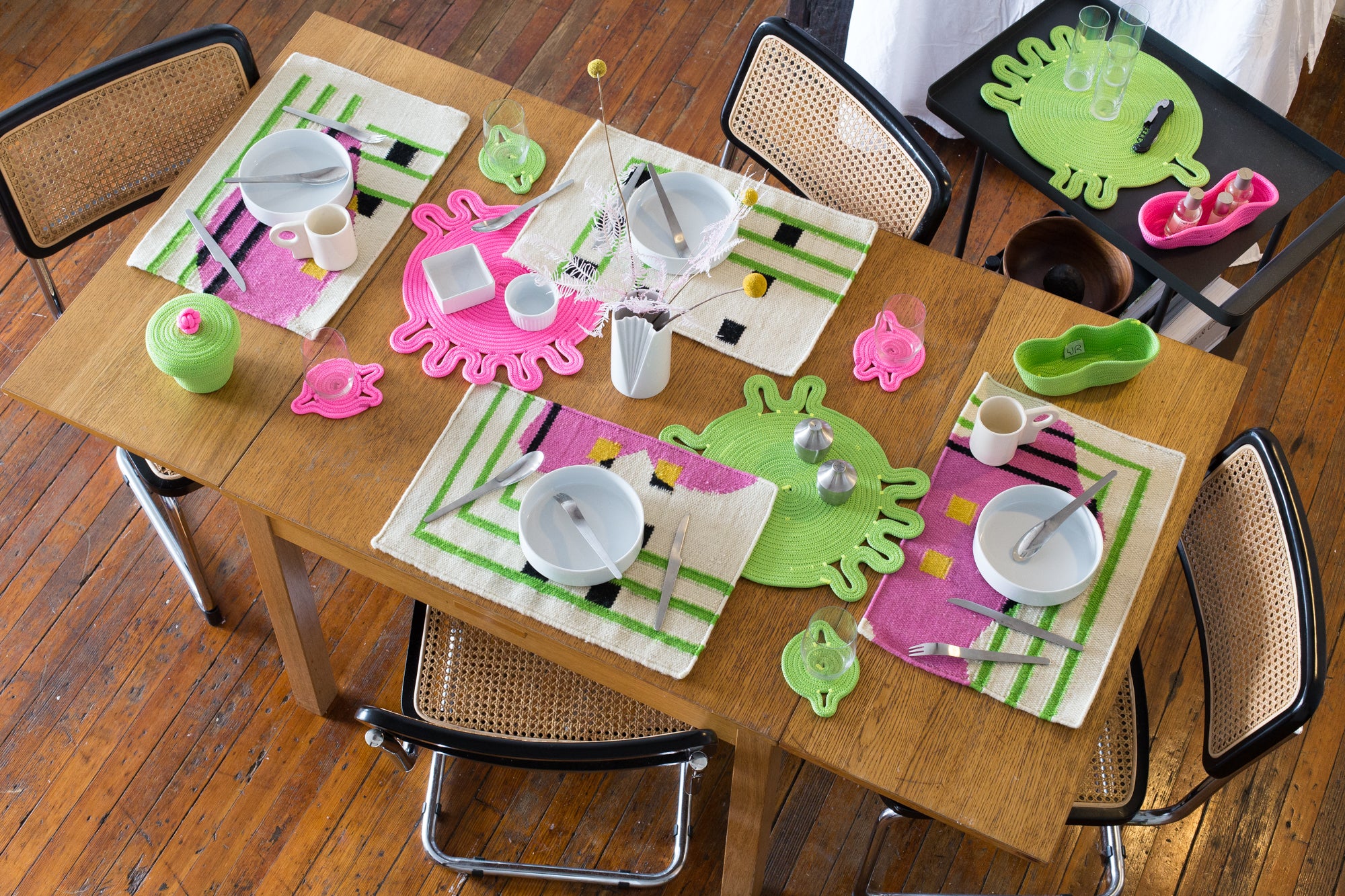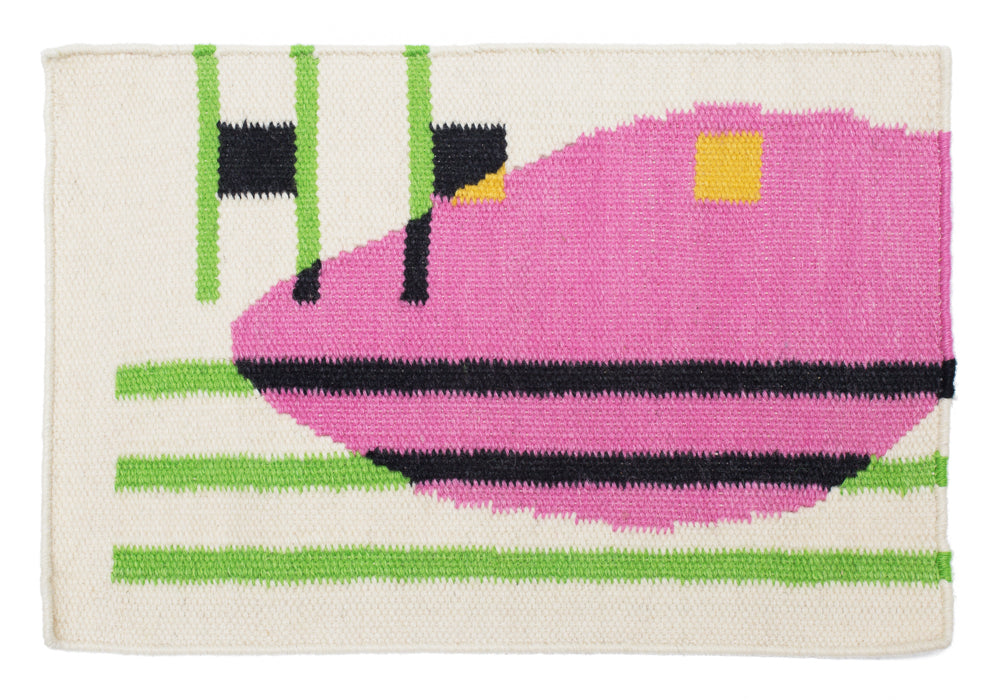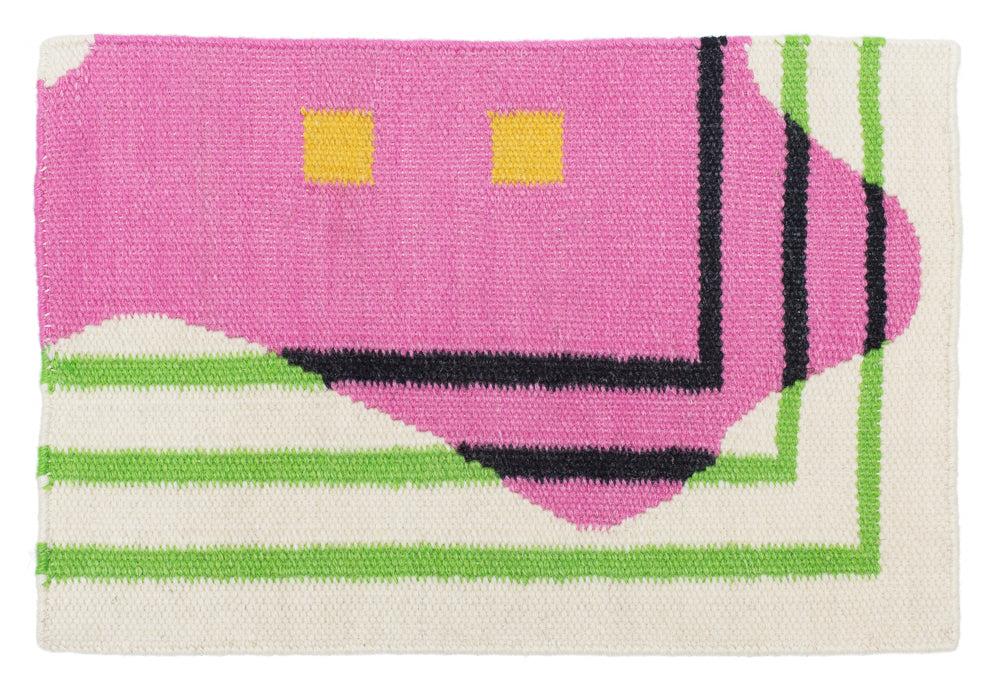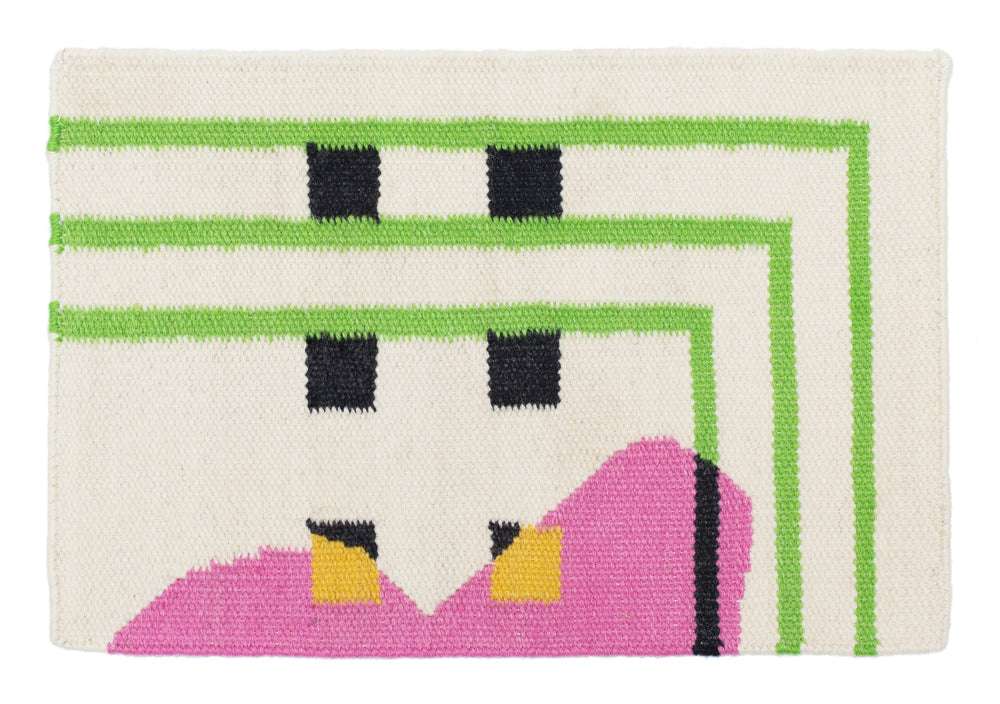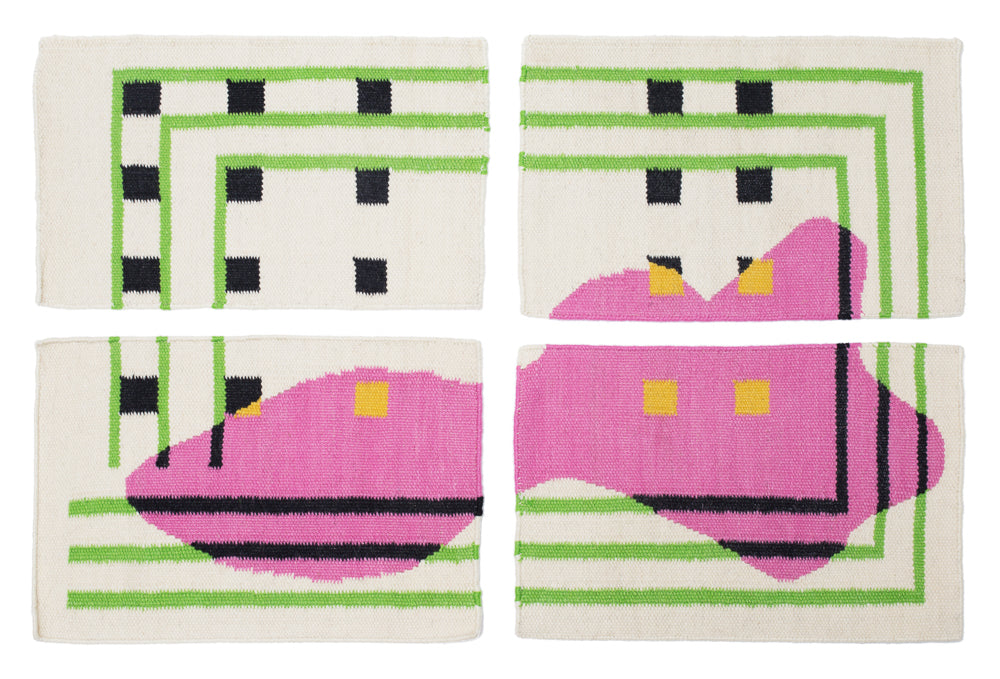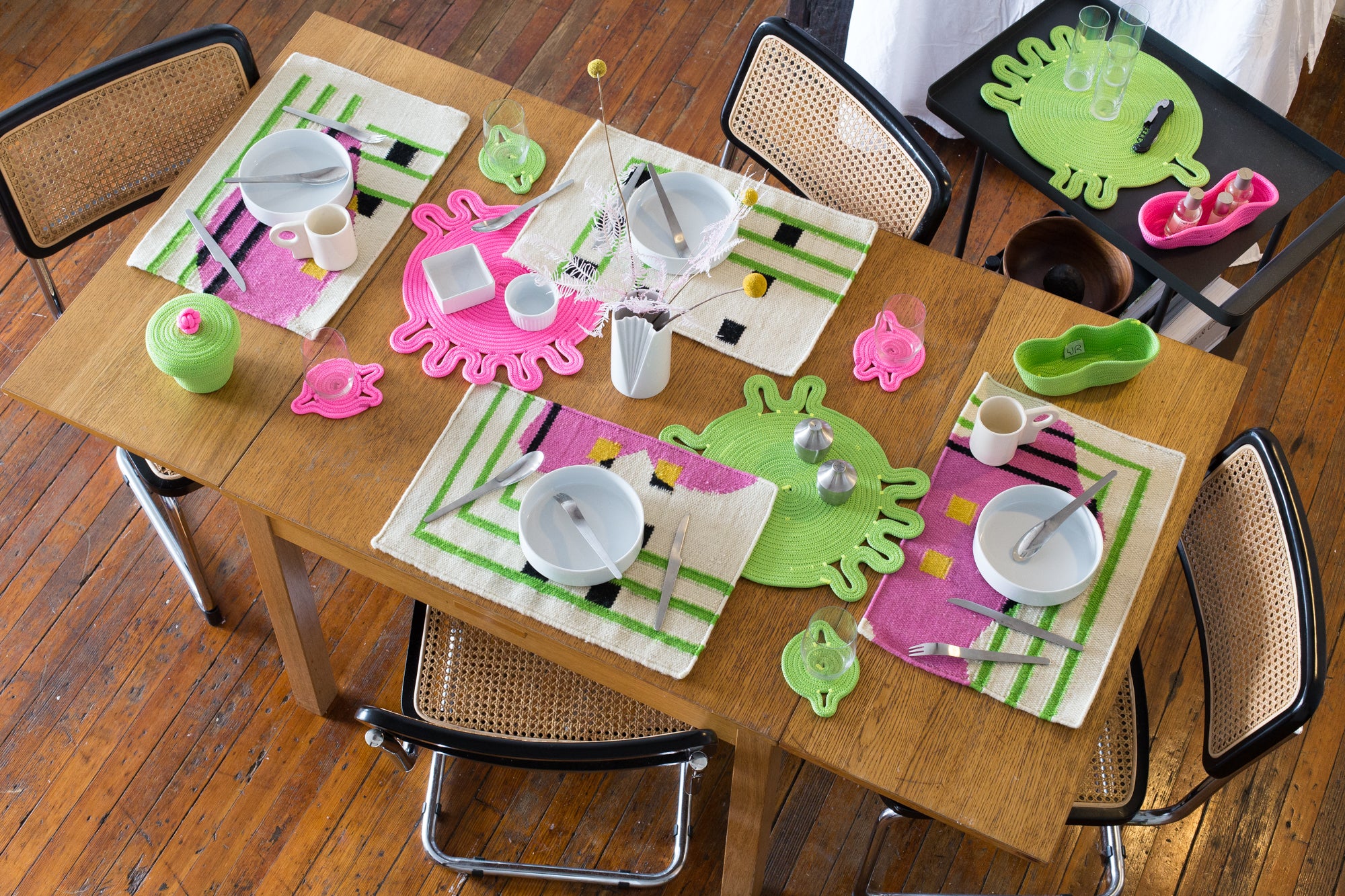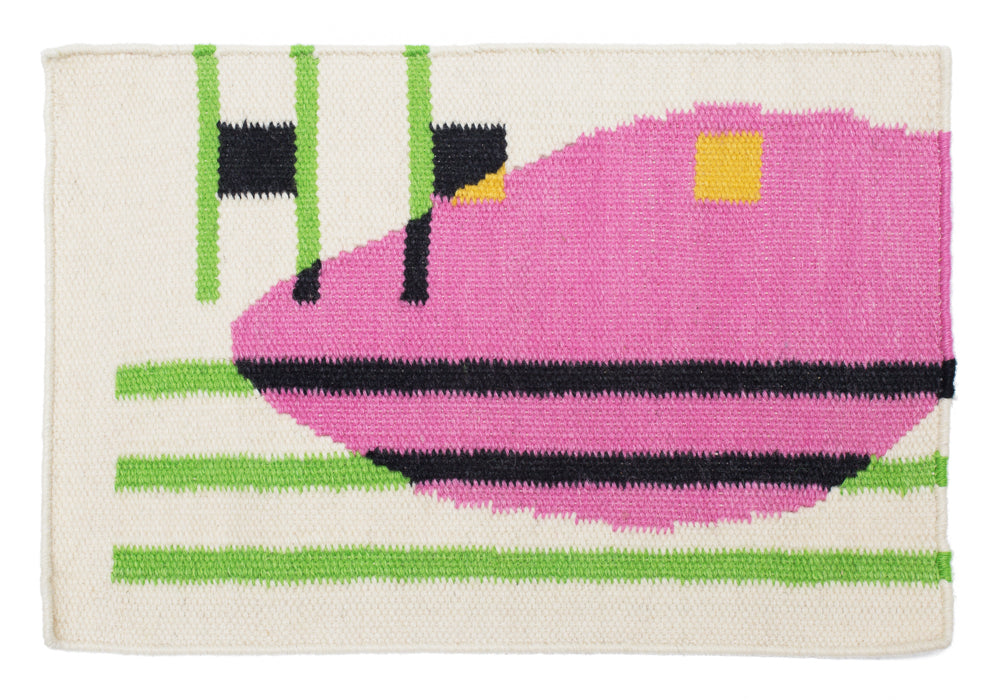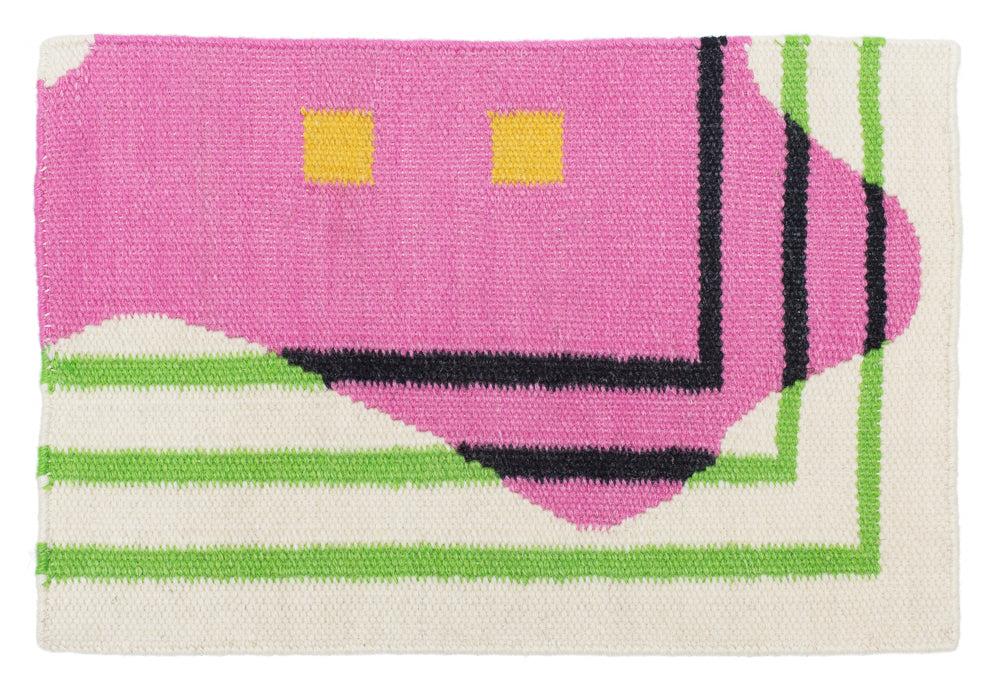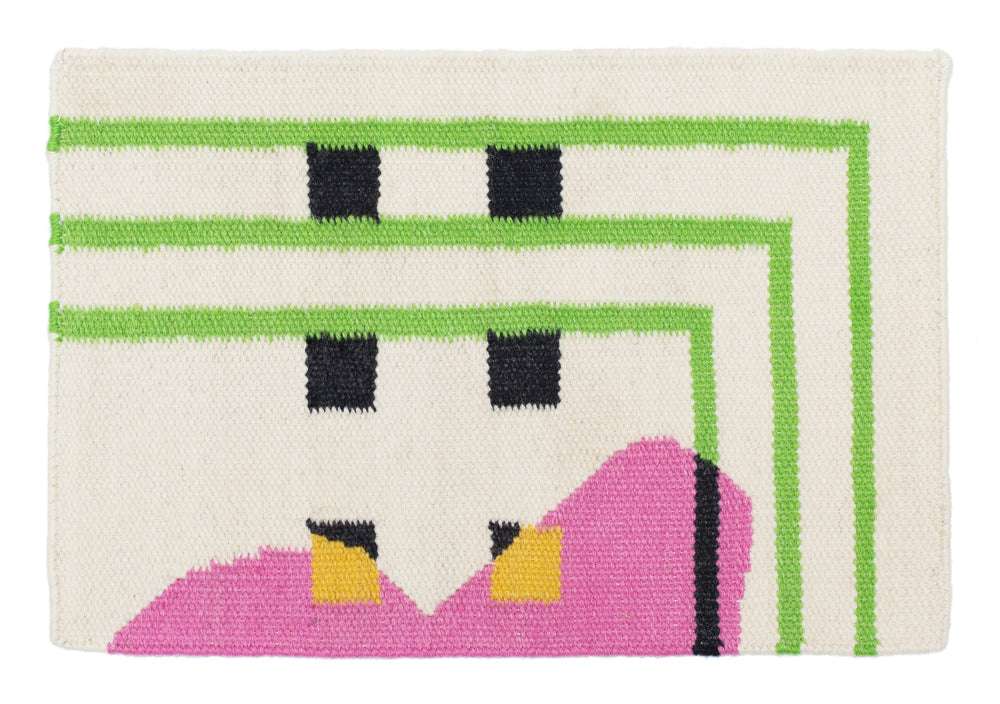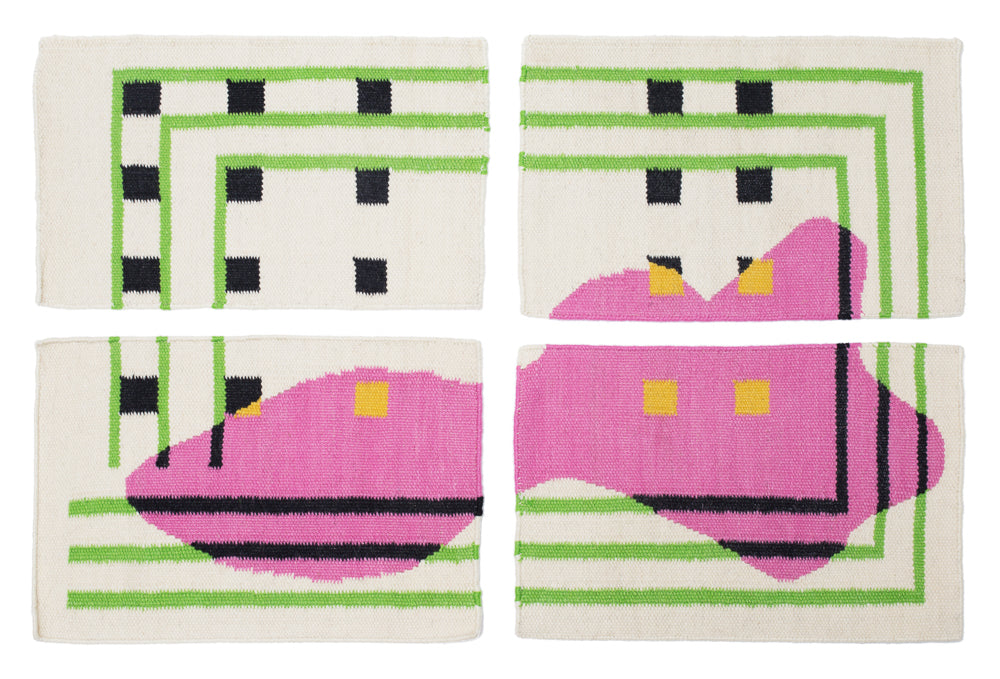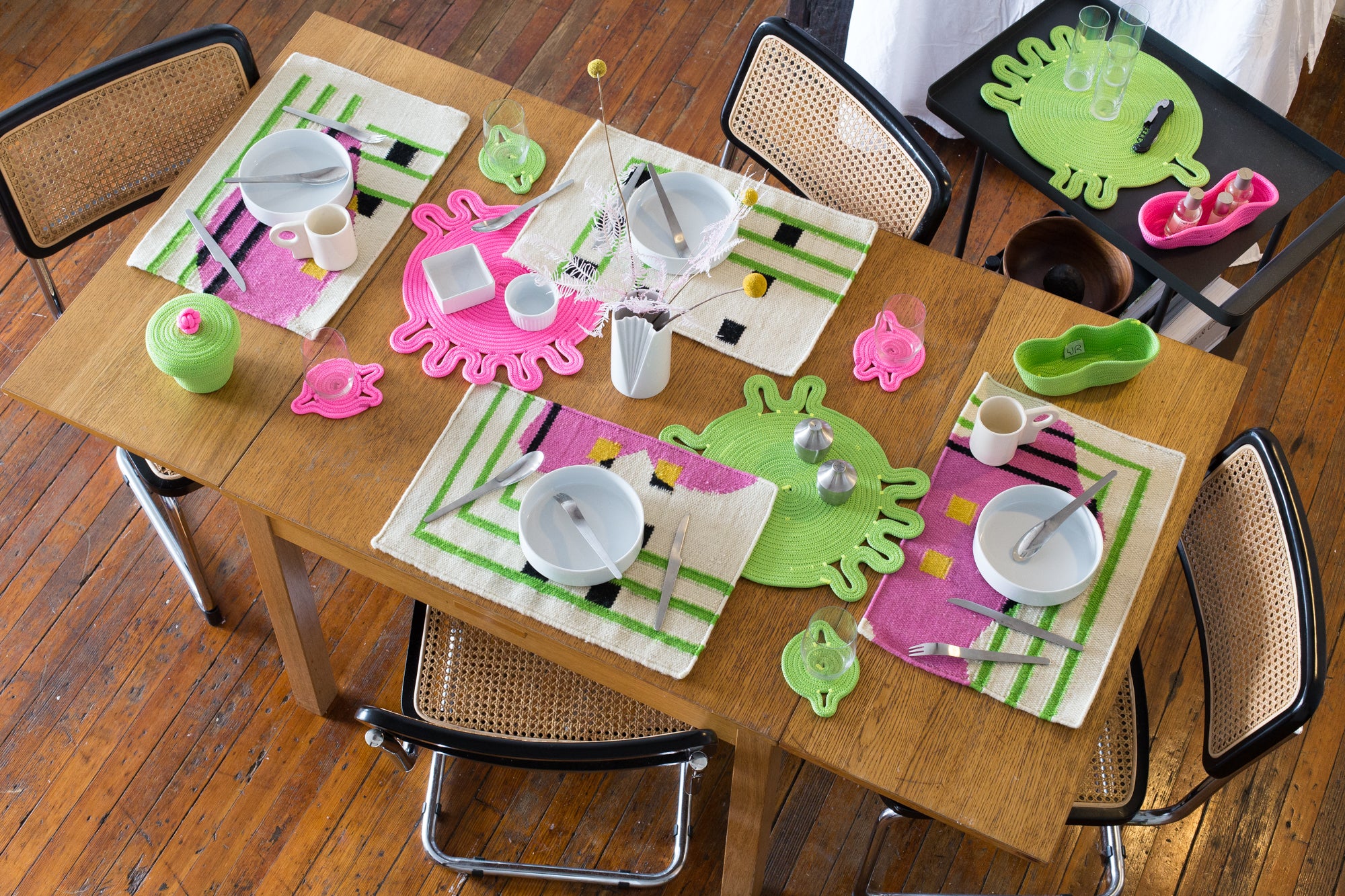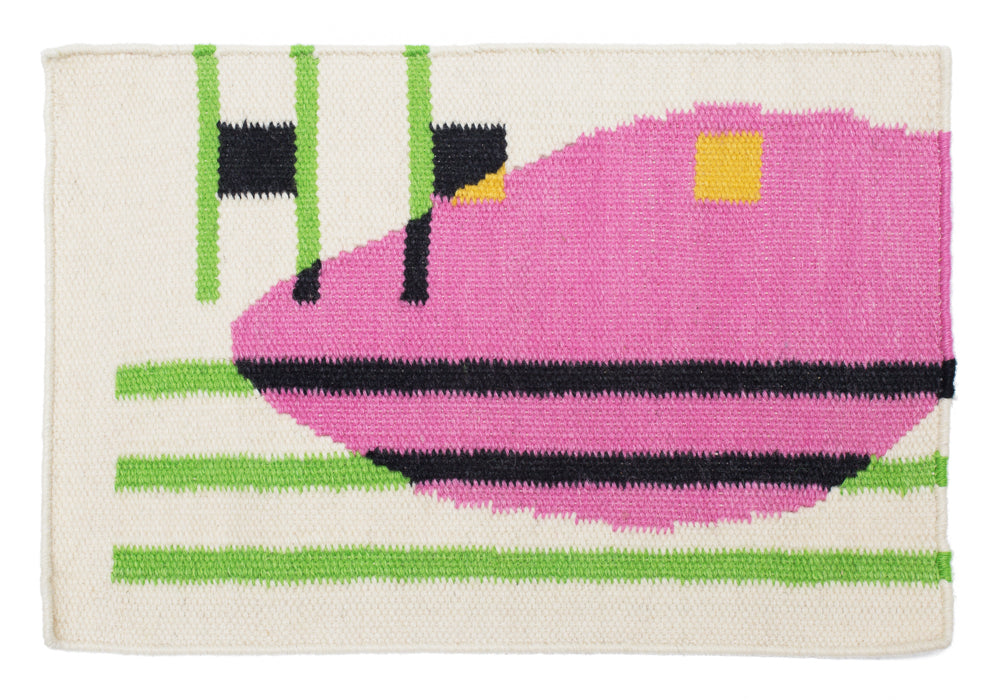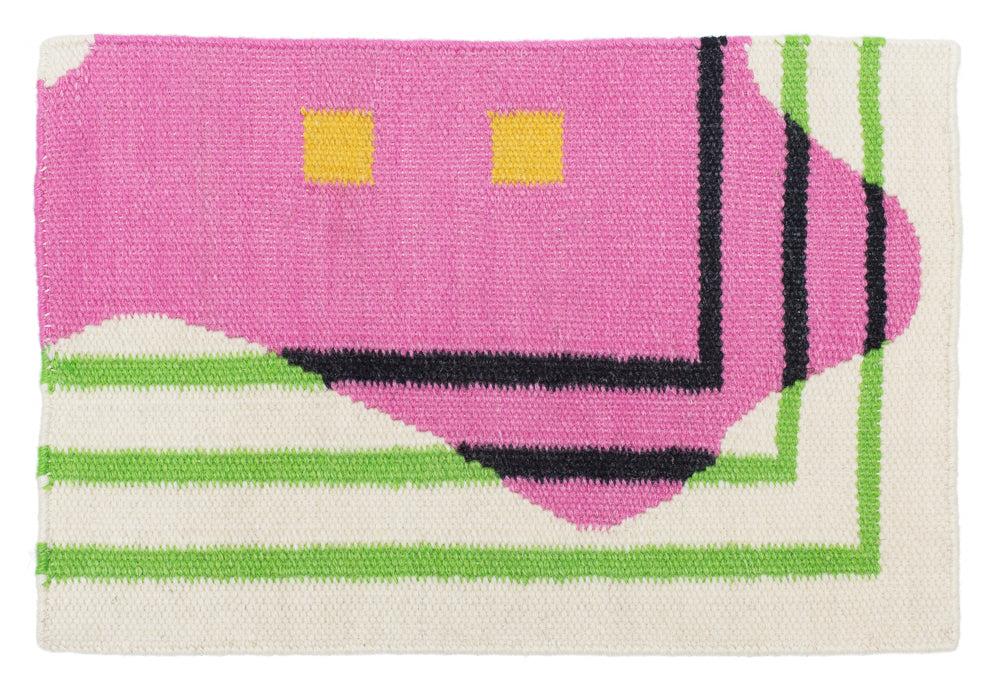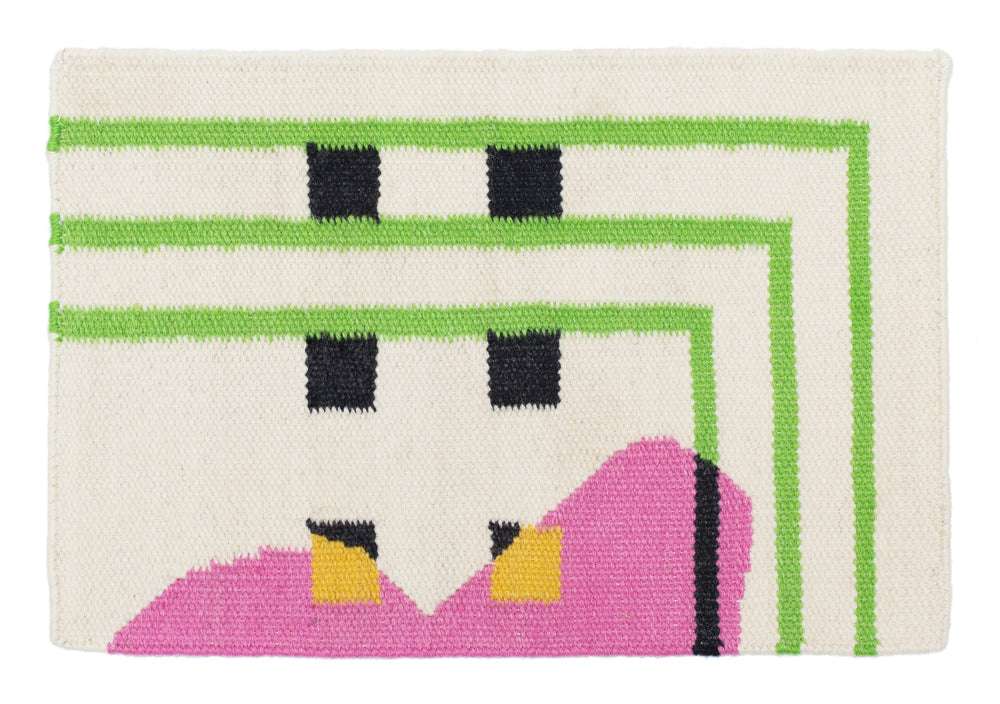 Arris Placemats (Set of 4)
We love a purposely matching mismatched placemat set! This set of 4 comes with one of each of the designs pictured. A little puzzle for your dining table! Our placemats are made from luxurious New Zealand wool and hand woven by skilled artisans. 
Size: 13 x 19.5 inches each
Colors: natural, kiwi, black, bubblegum pink, canary yellow
Wool is a natural and biodegradable fiber. It has the ability to repel some staining and some moisture due to the natural lanolin content of the wool, it can absorb odors and is to some extent self-cleaning. Wool also has a natural flame resistance. Due to the strong construction of the weave and the durability of the fiber, wool rugs tend to have a longer lifespan than synthetic rugs. They are also reversible and will not shed. See our FAQ page for care info. 
Designed in our NYC studio. Handwoven in India. 100% New Zealand Wool. Please allow 3 weeks to ship out.